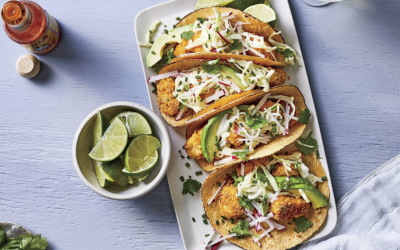 Catfish Tacos Recipe with Slaw
These oven "fried" catfish filets are just as crispy as pan-fried filets but a lot less messy to make. The tender, tasty fish is soaked...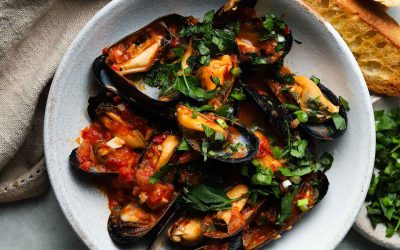 Mussels in Spicy Tomato Sauce
These mussels in spicy tomato sauce are so good (and so simple to make, hello, one pot meals!) A simple sweat of aromatics, Calabrian chili...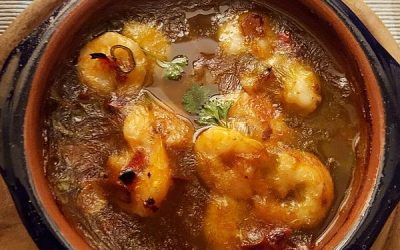 Prawns with Garlic, Oil and Piripiri
The perfect prawns with garlic, oil and piripiri recipe with a picture and simple step-by-step instructions.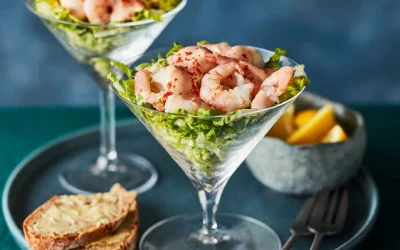 The Classic Prawn cocktail
The classic prawn cocktail makes an ideal dinner party starter. Our easy recipe is in just 15 minutes, leaving you more time to entertain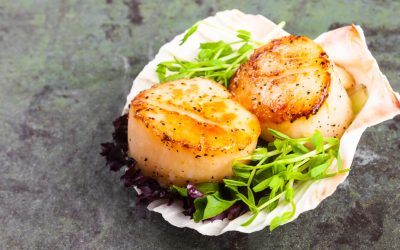 For something fancy, this is pretty easy to make. It's one of the world's most delicious dishes. It's rich and decadent, and yet still light.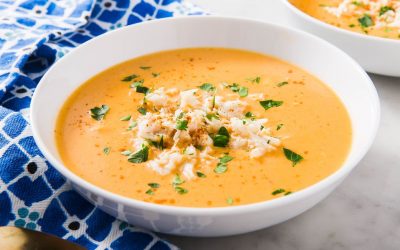 Blushing Tomato Crab Bisque
My favorite tomato soup becomes a tomato crab bisque! This spicy tomato and crab bisque is loaded with tons of veggies, smooth cream and a...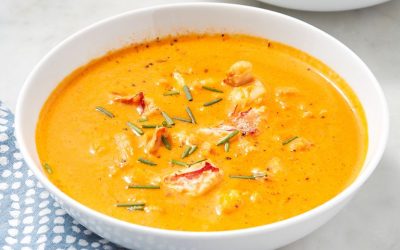 What even is lobster bisque? It's an old-school creamy soup that's perfect for a special occasion. It's also easy as hell. Here's everything you need...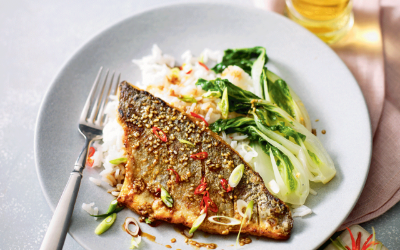 Crispy Chinese-style sea bream
Enjoy delicious Crispy Chinese-style sea bream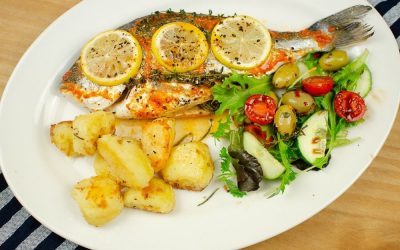 Sea Bream With Garlic And Chilli
Perfectly cooked Whole Sea Bream with Garlic and Chilli. Whole Sea Bream or Sea Bass fish delicately spiced with garlic chilli, lemon and thyme before...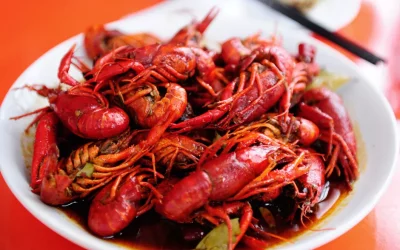 Spanish Crayfish in Tomato Sauce
Crayfish are called cangrejos de rio in Spanish—literally "river crabs." They are a popular Spanish food, a fresh-water cousin to the lobster, although smaller. In Spain, these...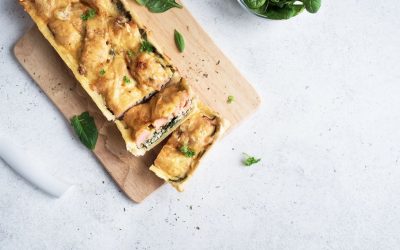 salmon en croûte makes a great show-off centrepiece. It's got guaranteed wow factor, consists of easy-to-find, fresh and simple ingredients and is utterly delicious.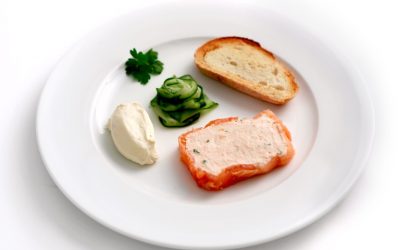 This luxurious salmon terrine recipe. showcases two completely different styles of smoked salmon – the thin, jewel-coloured slices of cold-smoked salmon with which we're all familiar, and...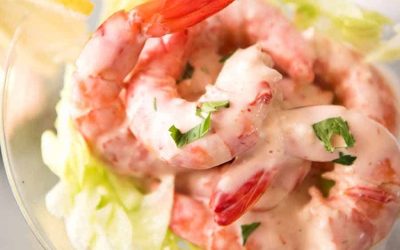 A classic Prawn Cocktail recipe! Juicy prawns (shrimp) tossed in a beautiful Prawn Cocktail Sauce (Rose Marie Sauce – a pink mayonnaise). The key to...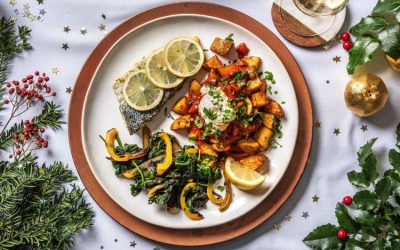 Winter-Warming Sea Bass with Tapas-Style Potatoes and Charred Peppers
During the festive season, fish is often a welcome respite and this recipe is exactly that. Sea bass is beautiful paired with light and zesty...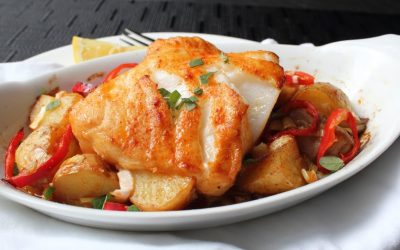 Whenever I can't decide on what to do with a piece of fish, I usually opt for this easy and crowd-pleasing technique, which involves roasting...