Welcome to Bradley's Fish!
We are a third-generation family business with a passion for quality, value for money and care for customer service. We deliver over 200 types of fresh frozen fish from around the world to your door!
Don't just take our word for it...
We're proud to be rated 4.5 on Trust Pilot, thanks to the highest quality products and excellent customer service. But don't just take our word for it... see what some of our customers have said below.
"I received my first fish order today and I am delighted with it, the fish fillets I ordered are huge and there's plenty of them!"
"All delivered perfectly packaged and frozen solid. All excellent quality!"
"I was so thrilled to receive my delivery today. I would normally go for fresh fish but I was really impressed by how clean and fresh the fish are."


GET COOKING!
TAKE A LOOK AT SOME OF OUR LATEST RECIPES...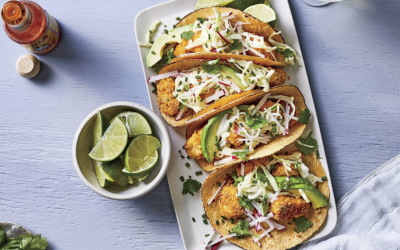 Catfish Tacos Recipe with Slaw
These oven "fried" catfish filets are just as crispy as pan-fried filets but a lot less messy to make. The tender, tasty fish is soaked...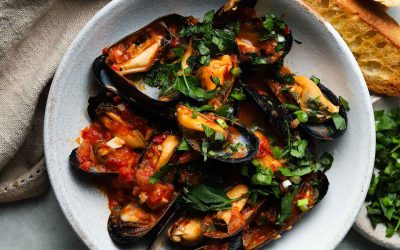 Mussels in Spicy Tomato Sauce
These mussels in spicy tomato sauce are so good (and so simple to make, hello, one pot meals!) A simple sweat of aromatics, Calabrian chili...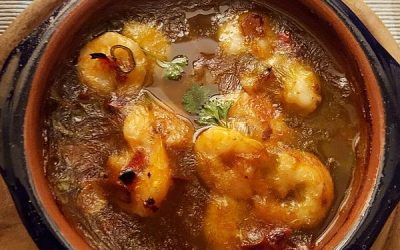 Prawns with Garlic, Oil and Piripiri
The perfect prawns with garlic, oil and piripiri recipe with a picture and simple step-by-step instructions.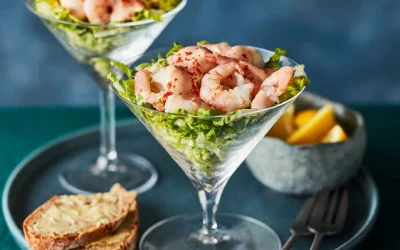 The Classic Prawn cocktail
The classic prawn cocktail makes an ideal dinner party starter. Our easy recipe is in just 15 minutes, leaving you more time to entertain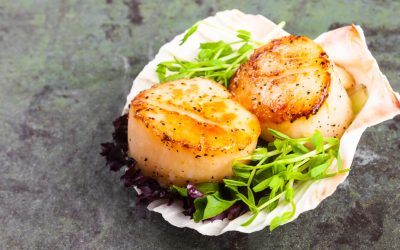 For something fancy, this is pretty easy to make. It's one of the world's most delicious dishes. It's rich and decadent, and yet still light.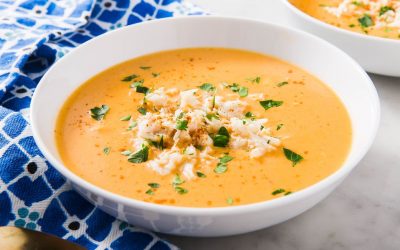 Blushing Tomato Crab Bisque
My favorite tomato soup becomes a tomato crab bisque! This spicy tomato and crab bisque is loaded with tons of veggies, smooth cream and a...
What should I do if I receive a damaged or wrong product?
Any refunds will be processed within 10 business days. For more information please email us at eileen@bradleysfish.com or give us a call on 0208 890 4549
Can I change or cancel my order?
Due to the nature of our business refunds will not be issued once your goods have  been dispatched. For health and safety reasons we cannot except any returns. Goods that you consider to be unsatisfactory may be refunded at our discretion.
We require a minimum order amount of £30
Orders under £50 are packed and delivered for £7.95.
Orders over £50 are packed and delivered for £5.95.
Orders over £75 are delivered free of charge.
Orders must be made before 2 pm to allow us to pack and ship your order for next day delivery. Delivery usually arrives by 6pm.
Do I have to order online?
You can visit our factory shop, we are open Mon/Wed 8.00 – 4.00, Thurs-Fri 8.00 – 7.00, Sat 9.00 – 1.00 and Sun 9.00 – 12.00 or you can ring us within these hours and place your order by phone where we would be happy to discuss your needs.