SPECIAL OFFERS
BRADLEY'S FAVOURITES
what people are saying
testimonials
BRADLEYS FISH
BROWSE OUR CATEGORIES
CUSTOMER FAVOURITES
BEST SELLING PRODUCTS
GET COOKING
LATEST RECIPES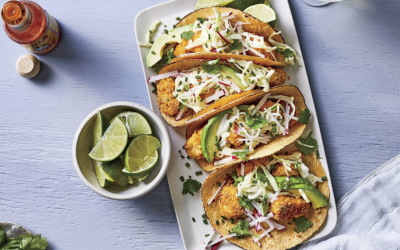 Catfish Tacos Recipe with Slaw
These oven "fried" catfish filets are just as crispy as pan-fried filets but a lot less messy to make. The tender, tasty fish is soaked...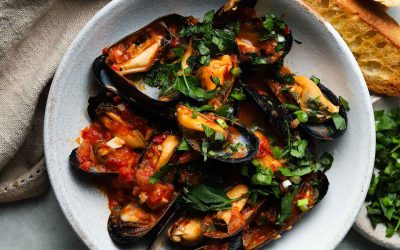 Mussels in Spicy Tomato Sauce
These mussels in spicy tomato sauce are so good (and so simple to make, hello, one pot meals!) A simple sweat of aromatics, Calabrian chili...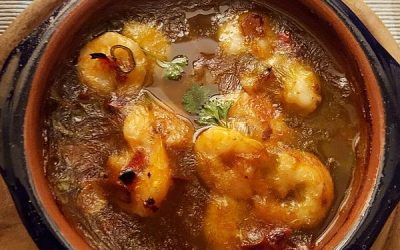 Prawns with Garlic, Oil and Piripiri
The perfect prawns with garlic, oil and piripiri recipe with a picture and simple step-by-step instructions.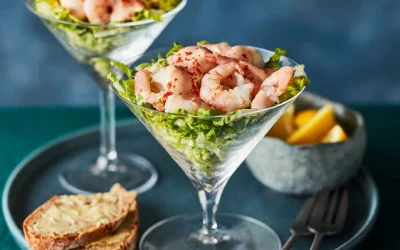 The Classic Prawn cocktail
The classic prawn cocktail makes an ideal dinner party starter. Our easy recipe is in just 15 minutes, leaving you more time to entertain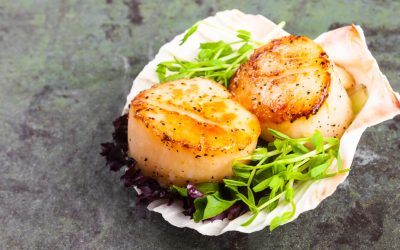 For something fancy, this is pretty easy to make. It's one of the world's most delicious dishes. It's rich and decadent, and yet still light.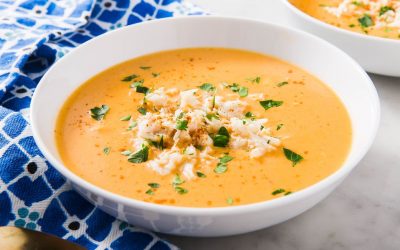 Blushing Tomato Crab Bisque
My favorite tomato soup becomes a tomato crab bisque! This spicy tomato and crab bisque is loaded with tons of veggies, smooth cream and a...
Welcome to Bradley's Fish.
We are a family-owned company that has been providing you with the best quality frozen fish for the past 75 years.
During that time we've evolved tremendously into a highly reputable online fishmonger and we now deliver new, frozen fish right to your door. We currently stock over 200 different items from around the world, enabling us to welcome you into our freezers.
Getting people to buy frozen seafood online can sometimes be a bit of a struggle but once you've tried it, you won't be disappointed. Our fish is frozen at sea within 4 hours of being captured, ensuring the freshest and tastiest seafood. When you buy frozen seafood, it retains all of the nutrients and goodness that the same fish would have if eaten fresh from the sea. Many times when you think you're buying fresh, it's been frozen and defrosted multiple times and so isn't as fresh as you think!
The UK's Number 1 Online Fishmonger
When you choose us as your online fishmonger, not only are you getting access to all your traditional favourites such as salmon and trout, but we also provide a variety of more exotic seafood from all over the world. This means you can try something new without having to wait for your favourite fish to be in season. One of the things we specialise in is jellied eels! It's what we're famous for.
As well as being an online fishmonger, we also have a factory shop that you can come and visit or you can place orders by telephone.
Choose Bradley's Fish for your frozen seafood online and we guarantee you'll never be disappointed by your fishmonger delivery.