Whelks 1kg
1kg
These are the finest Whelks.
They are wild, low in fat and high in Vitamin B12 which makes them good for the blood and the bones.
In Stock
These are a 750g net weight bag. Whelks are not just great for eating at the seaside out of a plastic pot with vinegar – try them at home. They are a sweet meat like Scallops so chop them up and fry them in a pan with a little garlic, butter and a squeeze of lemon and are also great with Asian dishes and chilli.
.
Only logged in customers who have purchased this product may leave a review.
Related Products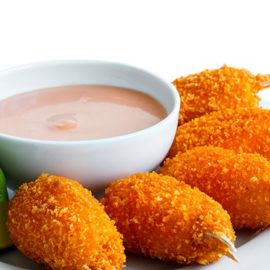 Products, Crab & Lobster, Pre-prepared