Cockles 1kg
1 Kg
The finest individually quick frozen cockles. You can take out as many as you want and put the rest back in the freezer. These are finest nitrogen frozen deal cockles
In Stock
Cockles
These are iqf, this means that you can take out as many as you want and put the rest back in the freezer.  These are wild 800-1000 per bag. these are from deal in Essex, the best money can buy.
Traditionally eaten with Winkles and Whelks, these have been a popular British seaside snack for many years. They were also sold outside London pubs by vendors who, in the absence of scales used a pint glass as a measure and they have often been sold by the pint ever since! These are cooked
These are great in soups, risotto, or paella or stew them in a tomato sauce and serve with pasta.
Only logged in customers who have purchased this product may leave a review.
Related Products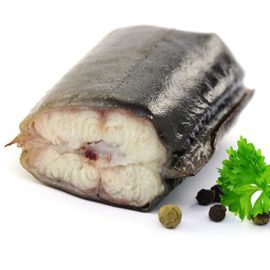 Products, Eels, Wild