Customer matched zone "United Kingdom"
View basket
"Vinegar (chilli)" has been added to your basket.
Breaded Prawns 500g
500g
Take out as many as you can eat and put the rest back in the freezer – great party snack.
In Stock
Breaded Prawns
These are butterfly cut and are great with sweet chilli dipping sauce or mayonnaise.
Only logged in customers who have purchased this product may leave a review.
Related Products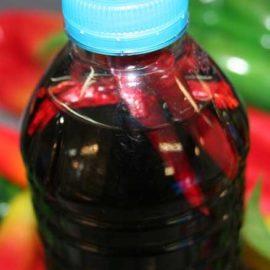 Products, Pre-prepared, Eels