Broiled Eel Fillet 160g tray
£9.95
china
Frozen
Raw
farmed
Grilled 8g slices of eel fillet, perfect as a sushi topping in a 160g tray
In Stock
| | |
| --- | --- |
| Common Name | broiled sliced eel |
| Species | anguilla rostrata |
| Fresh/Frozen | Frozen |
| Country of Origin | china |
| Catch Method | farmed |
Grilled eel, is commonly eaten as Nigiri, which is raw fish on top of cooked rice. Fresh water eel is also known as Unagi in Japan, While in london, we jelly eels, throughout asia they prefer them grilled or raw. Eel is popular due to it's high levels of healthy omega-3 fatty acids, and essential minerals. This sliced eel has been marinated in soy sauce, sugar and Japanese rice wine for a delicious unami flavour and is ready to eat once it has been defrosted. Simply place on top of sushi rice and serve with your favourite dipping sauces.
Eel, sauce, soy sauce, sugar rice wine and starch
Only logged in customers who have purchased this product may leave a review.
Related Products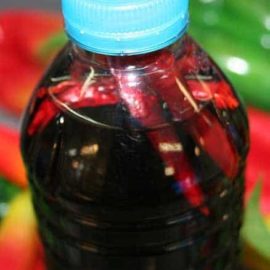 Products, Pre-prepared, Eels