Atlantic Prawns Shell on 1kg
1kg
Wild Whole Cooked Prawns Shell On. 1 kilo
Delicious whole cooked prawns, they take a little time to peel but they taste delicious and make a fantastic prawn cocktail. Try serving as a starter or appetiser with a chilled and fruity Rosé wine which not only matches in flavour but in colour!
In Stock
Atlantic Prawns Shell on
Alternatively, why not try our British classic recipe idea which is perfect for summer – enjoy the Prawns the pub way with a real pint!
New season large Whole Cooked  Atlantic wild Shell On Prawns 1 kilo. Frozen on the boat to offer the freshest product possible.
Seafood Stew Recipe
Atlantic Prawns Shell on Alter...
Read More
Only logged in customers who have purchased this product may leave a review.
Related Products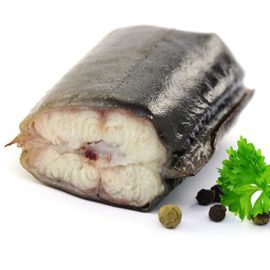 Products, Eels, Wild